The Most Popular Driveway Design Ideas
Are you completely satisfied with the appearance of your home? If no is the answer, its likely that home improvements have already crossed your mind. A driveway contributes to a huge percentage of the overall appearance of your property. With this being said, it's also the part of the home that guests see first upon arrival. 
Imagine arriving home after a long day at work and being greeted with a stylish and contemporary driveway design. One that complements the rest of the property and truly elevates your home to the next level. 
In this blog post, we will be taking you through some of the most stunning driveway designs, options that you can consider for your own property. Our goal is to help you find the front entrance of your dreams. 
Sleek Paving Border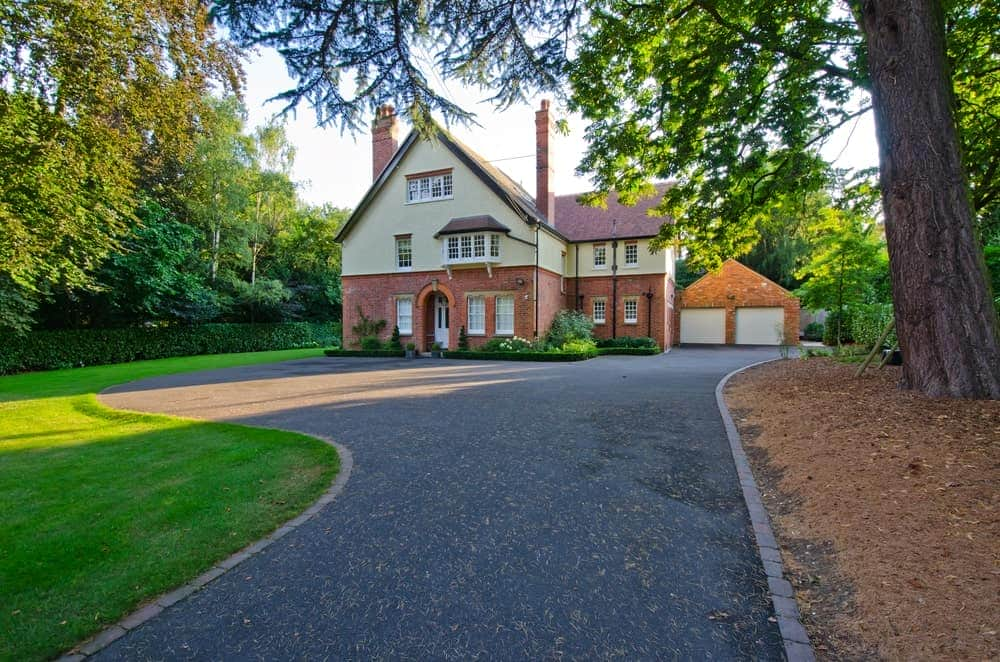 For those who are looking for a driveway design which is more than a standard tarmac driveway, this is definitely one to consider. It's no surprise that materials such as tarmac and asphalt have become extremely popular here in the UK. It's for good reason. Due to them being extremely cost-effective and durable many decide to use this material religiously when it comes to driveway surfacing. 
Were not trying to reinvent the wheel, tarmac and asphalt are both perfectly viable solutions but why not give it a little twist. A stylish block paving border can really elevate your standard tarmac and asphalt driveway, additionally, you can choose a paving colour which blends in with the rest of the home effortlessly. Creating that stunning contemporary finish you have always dreamt about. 
Driveway Garden Space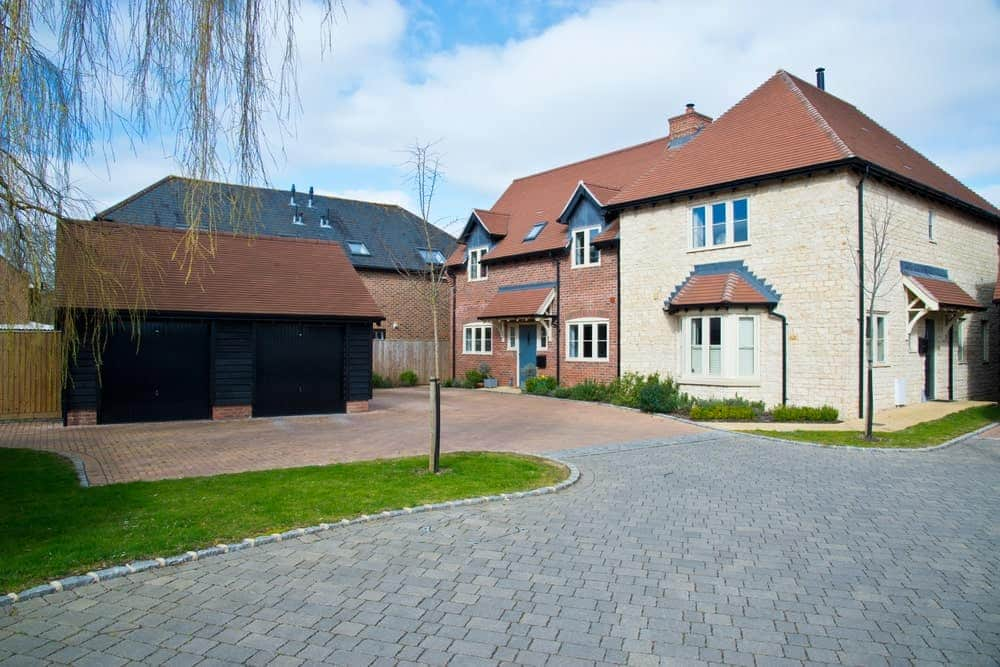 Finding that perfect balance between surfacing and greenery is no easy job. Especially when you have very limited space outside the front of your property. Many just believe its a case of one or the other. All driveway surfacing and no plants or all green space and no driveway. This shouldn't have to be the case! 
Creating a small raised flower bed in a corner of your driveway could be that driveway design you have always been looking for. The contrast between a small area of green and the rest of the driveway can really improve the overall look of the space. A great little DIY job for you to take on this summer, a driveway garden space can give your home the character it deserves. 
Creative Central Feature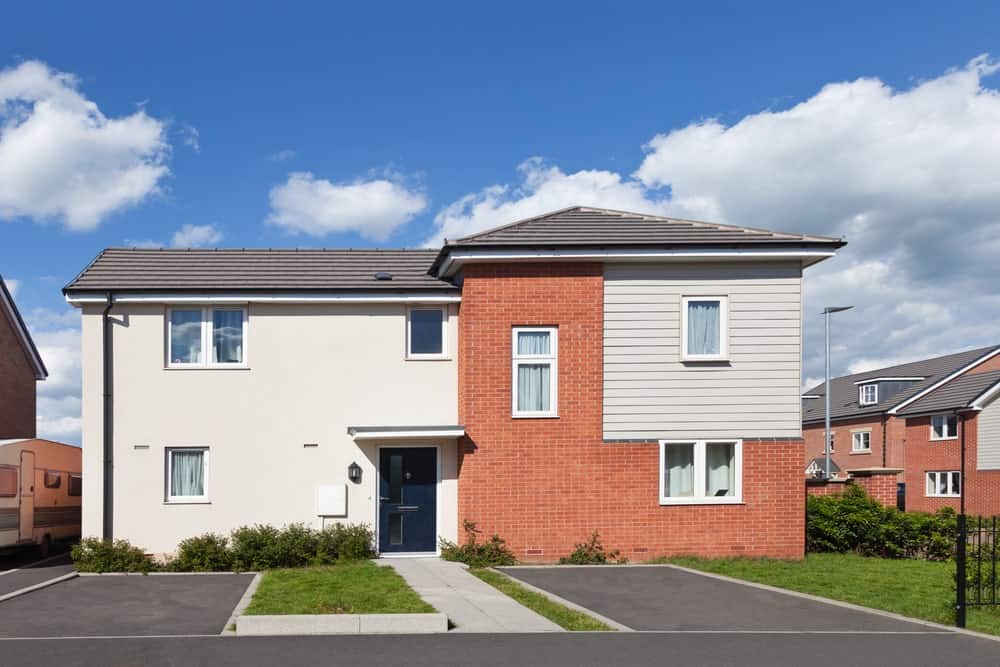 Properties with a large double garage can find that their driveway looks a little plain without any sort of central feature. With all of this open space, it can create a very empty look with no real sense of design or focus. Well, this issue may just be easier to resolve than you may think. 
Making the investment into a clearly marked walking space to run down the centre of your driveway can be an amazing solution that will improve the overall aesthetics. Using block paving or gravel are all possible solutions, this additional walkway in the centre will not only improve the look of the driveway but it will also make your driveway more user friendly. No more cramming cars close together, your driveway will have a clear layout.
Well, there you have it. A couple of the many different driveway solutions out there on the market. Now it's over to you! Take these ideas and do a little research by yourself and find an option that works for you.