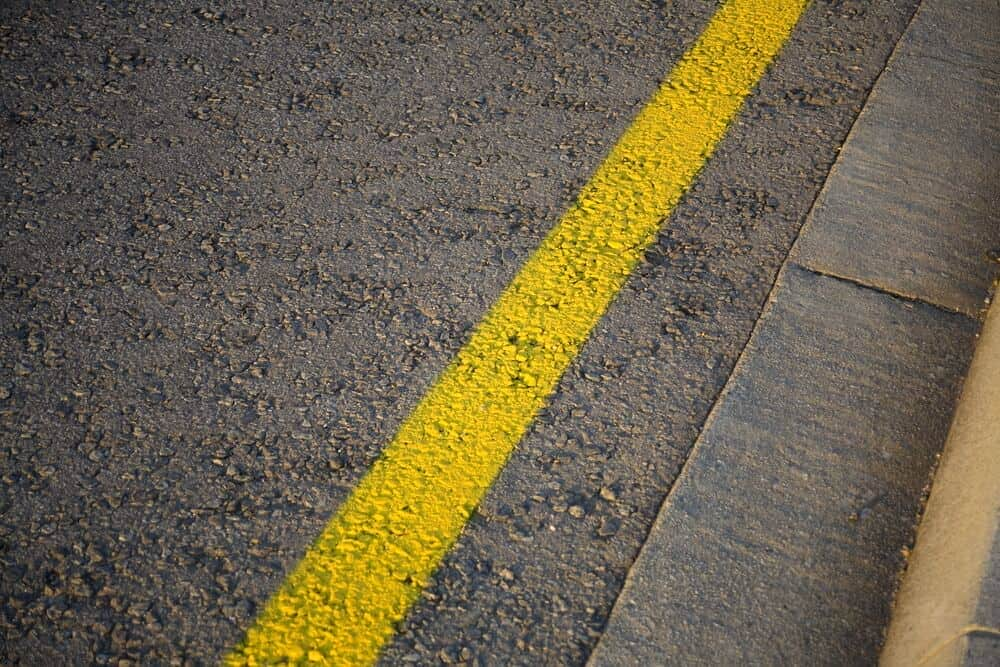 Commercial Surfacing Contractors Dagenham
Here at Swift Surfacing, we have been providing a range of surfacing and resurfacing services to the businesses in Dagenham. Our team are highly trained and experienced surfacing contractors Dagenham. They are advanced in laying a variety of materials using a variety of techniques. Each task that we complete is completed to the highest standard. We take pride in every surfacing or resurfacing job that we undertake. We use the latest machine technology to ensure that you receive the perfect surface for your driveway, car park or other areas at your commercial property in Dagenham. Please call 01233 840088 today to learn more about our commercial surfacing services.
Road Resurfacing and Car Park Surfacing
Whatever size company car park or road to your business property that you have, here at Swift Surfacing, we can provide you with a surfacing or resurfacing solution. This includes many services such as full surfacing, patch repairs, full resurfacing, footpath surfacing, kerb repairs and drainage solutions. We also offer line marking, or also known as thermoplastic marking, in a variety of line thickness and colours. These can be used to mark out bays, footpaths or crossing or direction arrows.
Playground Surfacing Contractors Dagenham
We have extensive experience in the surfacing and the resurfacing of playgrounds. Our qualified team are able to sit down with you to design and plan your playground. They then can begin the construction followed up with regular surface services. We are also able to provide and construct educational markings on your playground surface in a variety of shapes and colours.
If you're looking for a robust, hard wearing and attractive surface for your sports areas, we highly recommend having a Multi Use Games Area installed. Here at Swift Surfacing, we are able to construct your MUGA surface along with the required earthworks, drainage and a final painting of the surface. Our MUGA services are suitable for a variety of sports from netball to hockey. As surfacing contractors Dagenham, we can even provide the correct sports markings on your newly constructed MUGA pitch to save you time.
Surface Dressing
We understand that the appearance of your business property means a lot to you. Having an attractive car park or company driveway can give your visitors a good first impression of your company. We can install an attractive alternative to your common tarmac appearance. Our resin bonded surfacing and VLS surfacing uses a strong resin or bitumen emulsion to bond a loose aggregate of your choosing to your surface.
What We Use
We use a range of surfacing materials. Our most popular being Tarmacadam, Hot Rolled Asphalt (HRA), Stone Mastic Asphalt and Open Graded/Porous Tarmac. Each type has their different benefits and are suitable for a variety of different surfacing projects. Our experienced team will be able to advise you on which materials they believe to be the most suitable for your surfacing requirements during the first FREE initial visit.
If you're looking for commercial surfacing contractors Dagenham, look no further than Swift Surfacing. We offer a wide range of surfacing, resurfacing and repair services for your business. Please call 01233 840088 today for a FREE initial visit and consultation.